Equipment installation...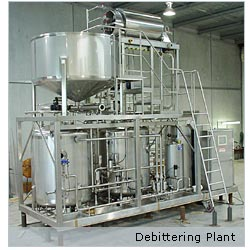 Part of a fruit juice facility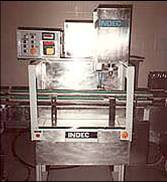 In-line liquids filler, with flowmeter dosing


Process control

Fruit juice extraction machinery, pulpers, finishers, conveying systems, clean-in-place (CIP) systems, water purification plants, air purification plants, juice standardization plants, pasteurizers, evaporators, PID requisites, Electronic process simulators and control equipment, packaging lines, aseptic filling systems for pulps, concentrates and fruit juices, utilities equipment and offsites design and development.

These are some of the attributes of fruits processing projects. These are designed and customized for specific faclities.

MAZDA expertise goes beyond this.


The scope covers processing of fruits and vegetables with IQF freezing technology in a COLD CHAIN of preservation and supply, and processing plants for a wide range of food products.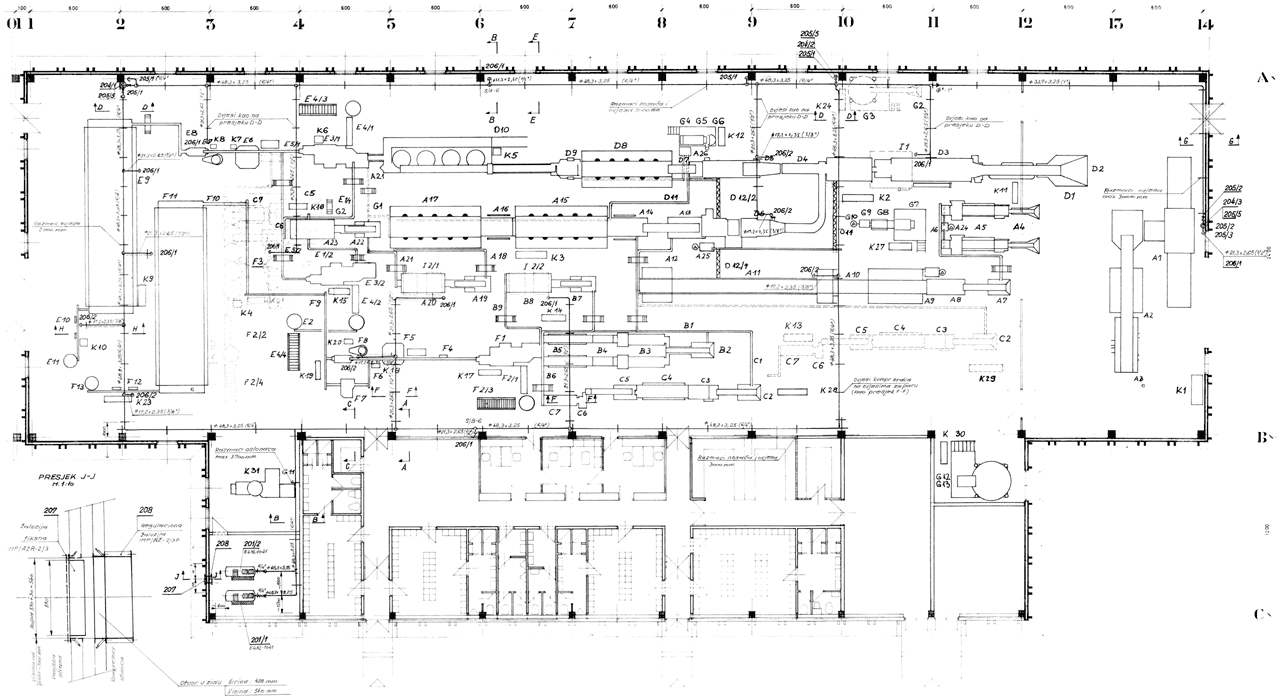 Here's how we plan the plant layout.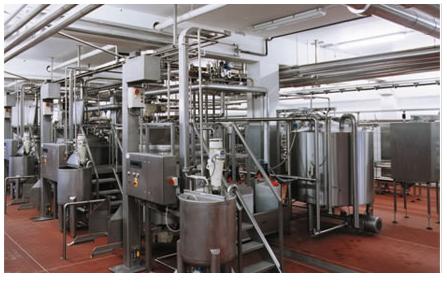 A fruit juice plant internals
2.Associated, Group Company - KMI:

An ISO 9001:2000 equipment manufacturing company producing edible oils extraction equipment, refining plants, solvent extraction plants for complete range of vegetable oils.

Process designs and plants for by-products of edible oil processes.

A leader, with over 65 years presence and over 550 clients in over 25 countries worldwide.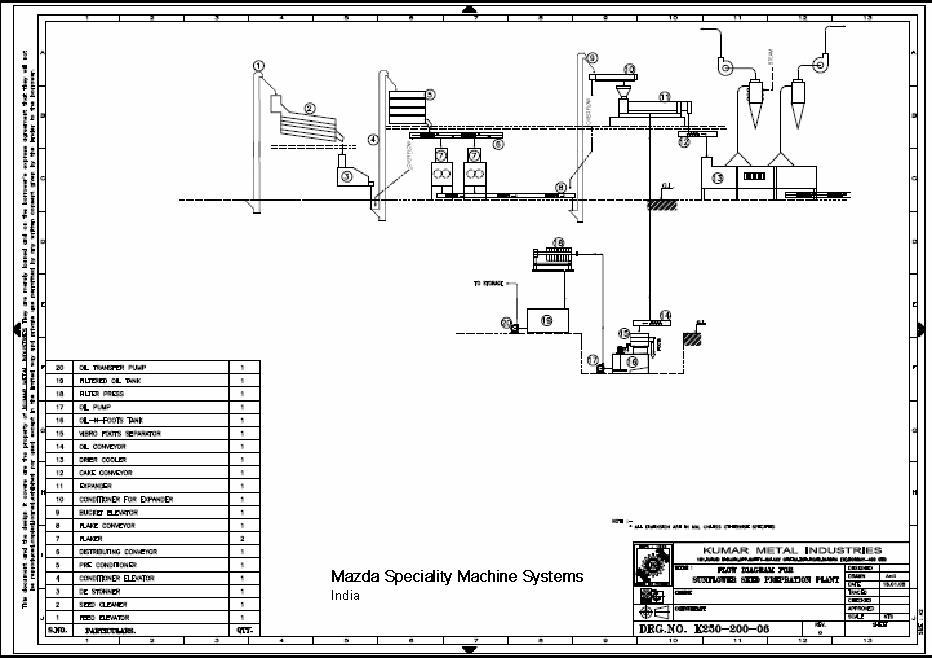 Edible Oils Refinery