MAZDA are active in several geographic regions globally. The projects may be categorized as under:
Fruit juices, pulps and purees plants, Fruit juice Concentrates, Packaging Fruit juices, aseptically-- Vegetables processing plants- Dehydration and IQF Meals- Ready to Eat production plants, Cold Chain designs - Farm produce to retail markets, Tomato processing plants, Potato Processing Plants- French fries, chips, crisps, Tropical fruits process plants.
Equipment displayed here has been used or is offered for on-going projects in Asia, Africa, The Middle East.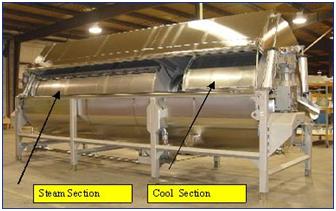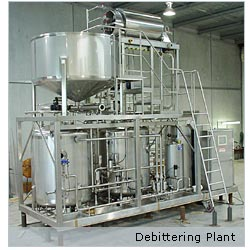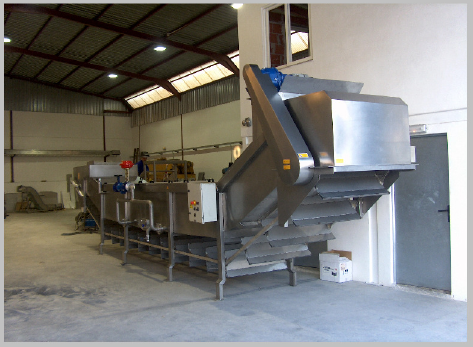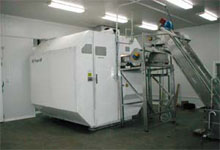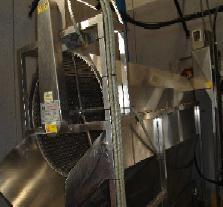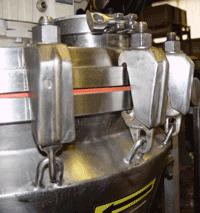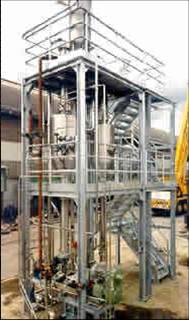 A multi stage Exaporator